Health Coaching & Wellness Education
Leanne Harris Healthy Lifestyle Educator
Health Coaching & Wellness Education
Leanne Harris
Healthy Lifestyle Educator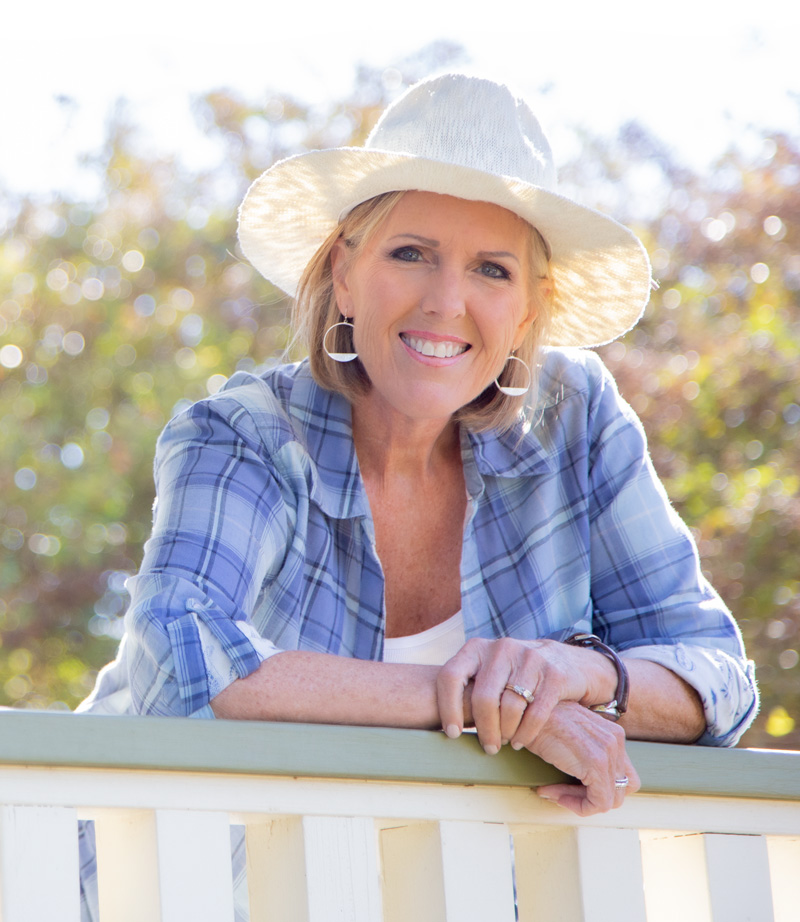 Initial 15-minute consultation: FREE
Health Coaching: $1 per minute
(30 minute minimum)
Sauna Sessions: $1 per minute
(30 minute minimum)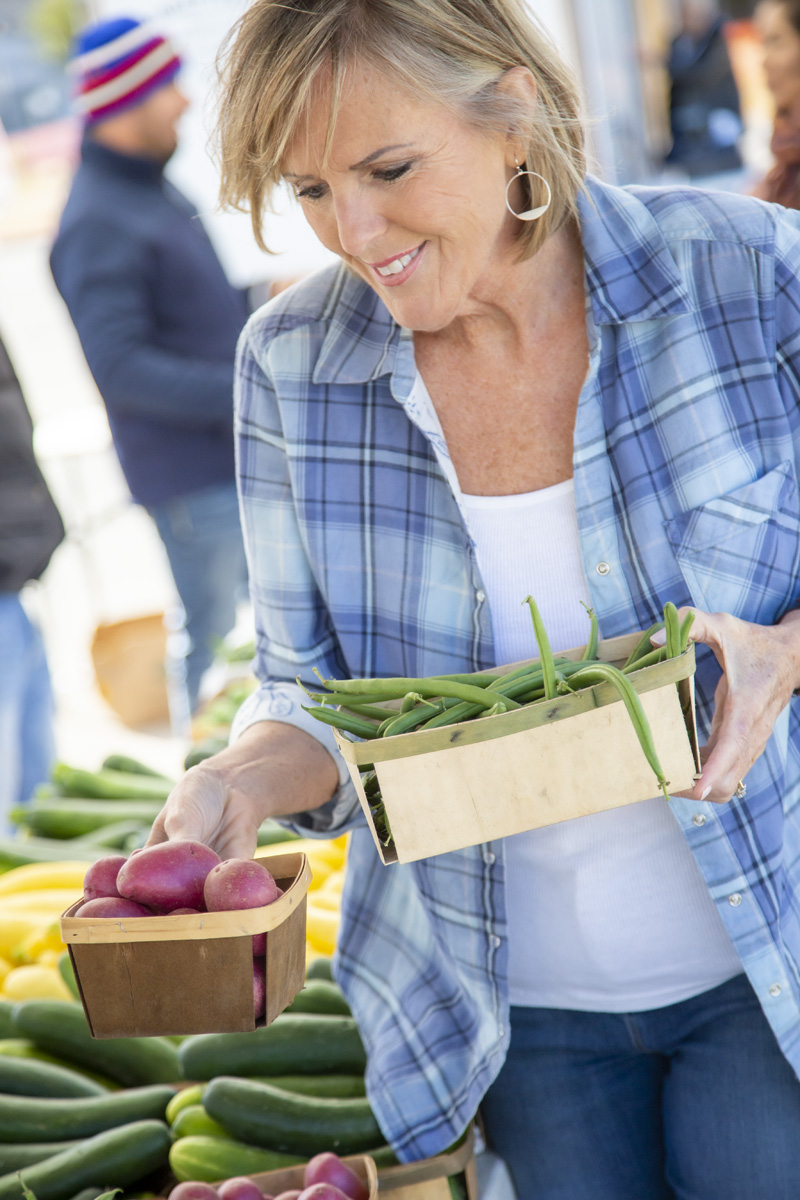 1-on-1 Coaching
Nutrition consultations with a custom plan made for you. This will include tools for easy application and support. (online or in person) 
Small Group Coaching
Vision boarding, time management, meal prep demonstrations and nutrition consultations for the workplace or small group.
Corporate Wellness
Teaching and lecturing on self-care skills, core-4, nutrition, wellness, time management and goal achievement in a corporate setting.
Infrared Sauna
Detox with far infrared light, and optimize your health and wellness. Schedule a 30-minute sauna session using the contact form above.
"I have helped hundreds of people step into a manageable and sustainable lifestyle that leads to vitality."
Leanne
Leanne Harris
Certified in Plant-based Nutrition, eCornell
Healthy Lifestyle Educator
Let me just say, I've been there.

At 40 years old, I was a hot mess!!! Overweight, tired, migraines, bone loss and just overall lack of vitality. My bloodwork revealed bigger problems coming my way. My diet was the typical western diet and even though I spent thousands on trying to get healthier, nothing worked for me until it did!
I discovered something that works and that's what I want to share with you.
I found a community that helped me create lifestyle changes that stuck! I made one baby step at a time. I studied, I learned and applied new ways to shop and prepare food. Slowly my health conditions reversed. Today, my diet and health have shifted radically. I enjoy the way I eat, work out and feel. My energy and mood are better today than in my 40's.
This is not about cleaning out your pantry or eating only carrot sticks and rice cakes. This is about making one simple change at a time towards your health goals…and that's where I come in.
I want to help you take your next step towards a lifestyle that radiates health. Let's partner together. I would love to provide you with the support you need for your journey towards better health!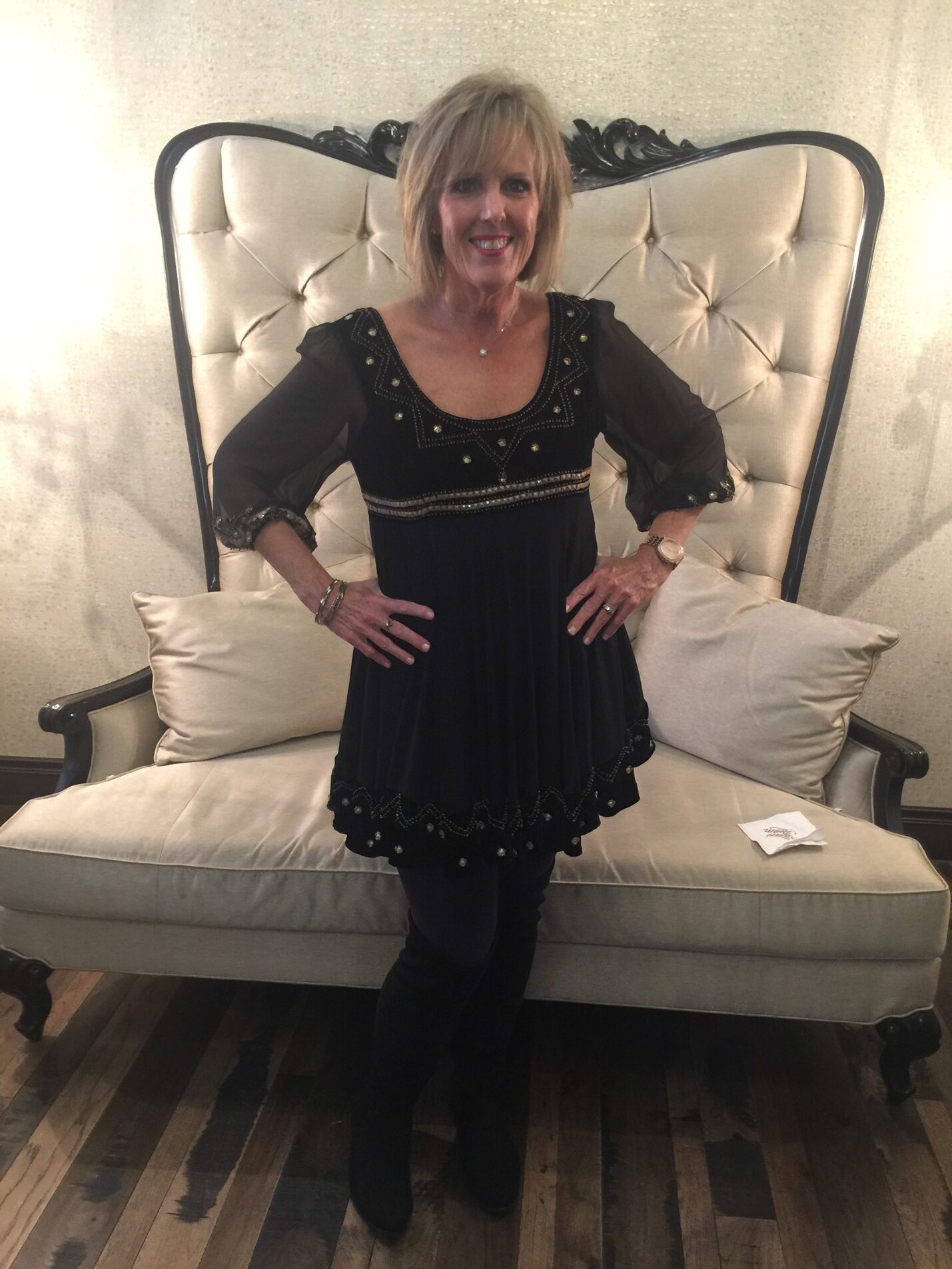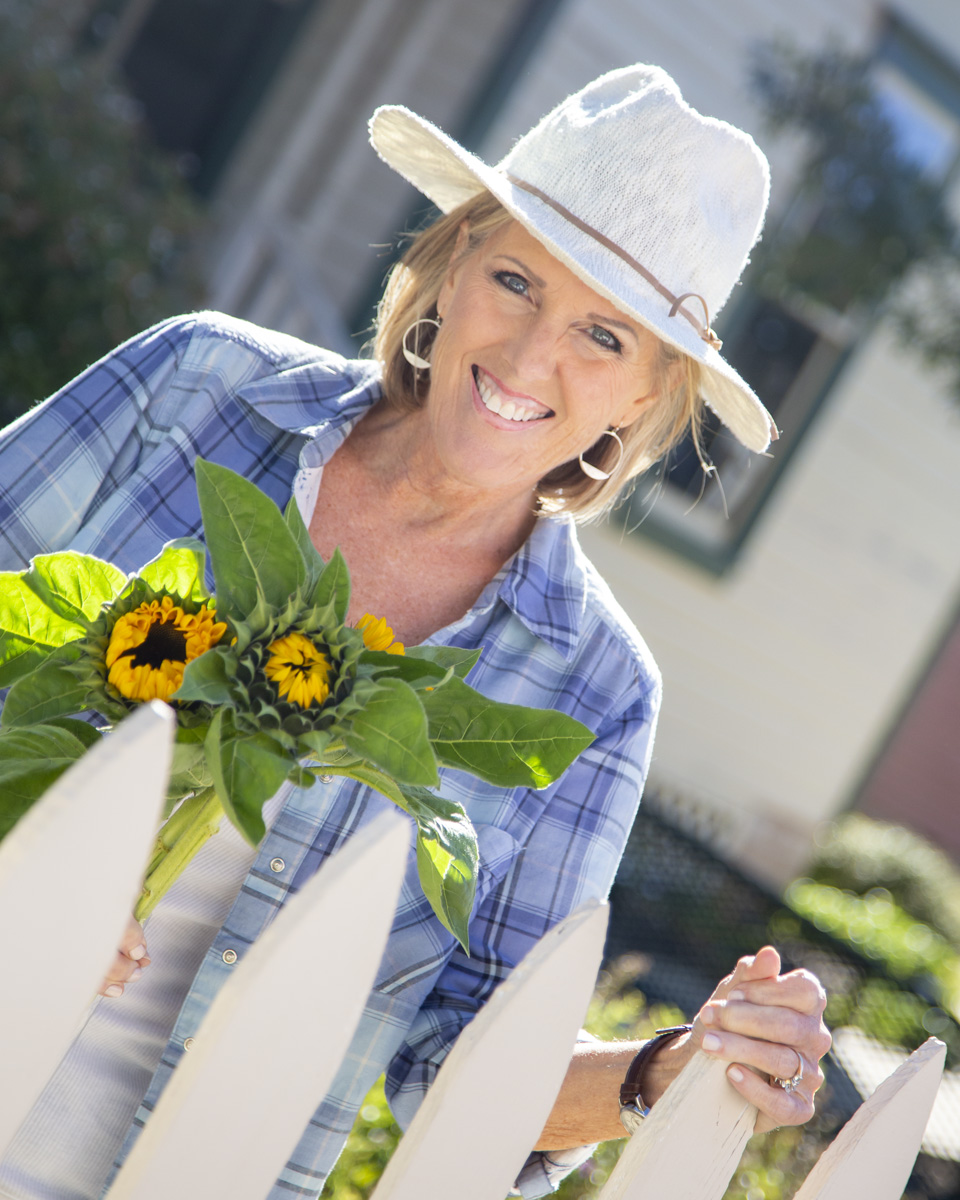 "You deserve to have an easy solution for your family that gives you peace of mind. I invite you to invest in yourself."
Leanne
I have attended many health lectures, and Leanne Harris is my favorite speaker.  I love how she presents the most updated and cutting-edge information in a way that the lay person can easily understand. Clearly, she has done her homework and is well educated in many areas. In Leanne's delivery of this fresh information, I can tell that she has a heart to help people. When she is in my area, I make it a priority to attend her talks.
My husband and I have known Leanne for fifteen years.  She has been a constant source of encouragement on many different levels. Leanne truly has the heart of a teacher. Through her experiences in the medical field her eyes were opened to the deficiencies in the traditional "standard of care." She has made it her mission to arm people with the truth. Over the years I have witnessed her passion intensify as she continues to learn life-changing tools to promote healthy living.  Leanne is a great networker; she has surrounded herself with experts in the field of wellness and healing. We have been so blessed by Leanne's genuine heart to see the sick made well, the healthy stay whole, and the truth be told.
Leanne Harris has absolutely set me on the best path for success in my health and my business.  I'm amazed and so grateful that meeting just one person can change your day, your year and your life path in such a positive direction.  Leanne is that person!  She's an expert in her field, full of enthusiasm and willingness to teach and genuinely interested in the personal journey of others!  Leanne motivates by setting the perfect example.  Thank you, Leanne, for setting me on this journey to succeed!

With Leanne Harris
With Leanne and Glenn Harris
Dr Kristy Funk, Breasts: The Owner's Manual
Dr Jan Roberto
Why we said "Yes" to sharing Whole Food Nutrition
Dr Candace Corson
The Tower Garden by JP+
by Leanne Harris
Excerpts from the book by Smokey Santillo
Physicians Committee for Responsible Medicine
Cyrus Khambatta and Dr Will Bulsiewicz
with Rip Esselsyn
The China Study  Dr T Colin Campbell
Eat To Live  Dr Joel Furhman
The 4 A Epidemic  Dr Joseph Canizarro
Truth About Cancer  Ty M. Bollinger
Chris beat Cancer  Chris Wark
Reversing Diabetes  Dean Ornish
Autoimmune Solution  Amy Myers
The Plant Based Solution  Joel K. Kahn, MD
Healthiest Kid on the Block  Dr. Bill Sears
Winning Edge, Fueling and Training the Body for Peak Performance  Jack Medina
Your Speaks, Your Body Heals  Dr. Smokey Santillo
Prevent and Reverse Heart Disease  Dr Caldwell Esselstyn
Food Over Medicine Dr Pamela Popper
Freemium Resources
As a certified wellness professional, I've collected a wealth of valuable and hard-to-find information on the most critical health issues of our time, which I only share personally, one-to-one.
Acid / Alkaline Food Chart
Potion Distortion
Sugar Shockers
The Clean-15 and Dirty-Dozen
Traffic Light Eating for Kids
Reading Nutrition Labels
JP Clinical Research overview
Recipe Books
If you'd like to have all of this information absolutely free, just let me know by using the short contact form below – and download the first health resource immediately: Traffic Light Eating for Kids!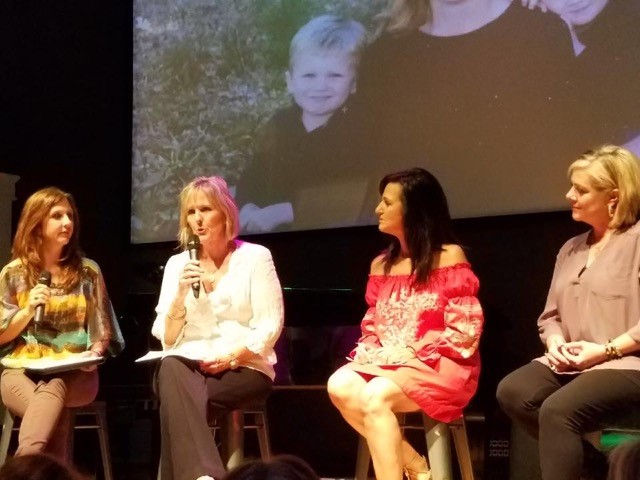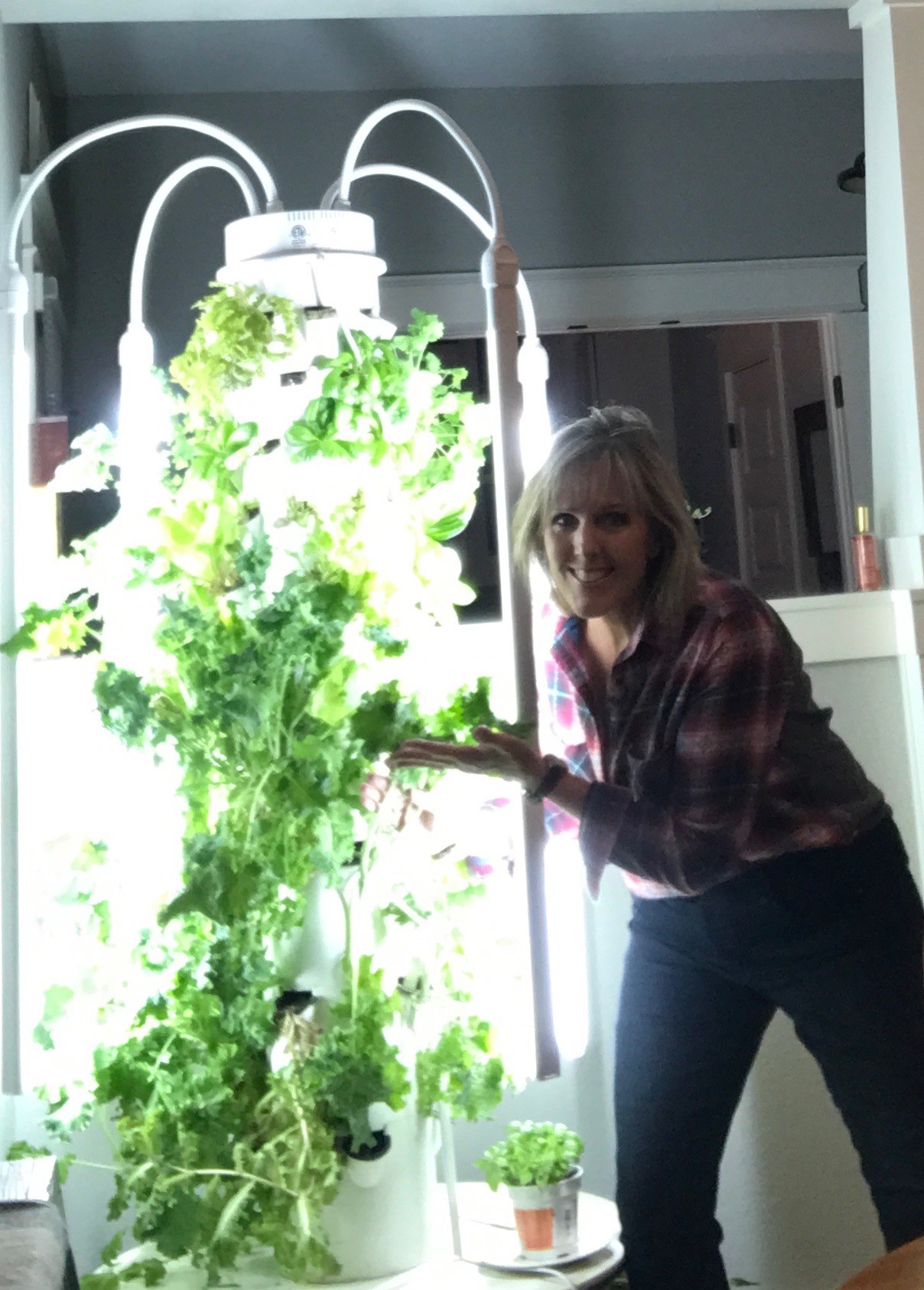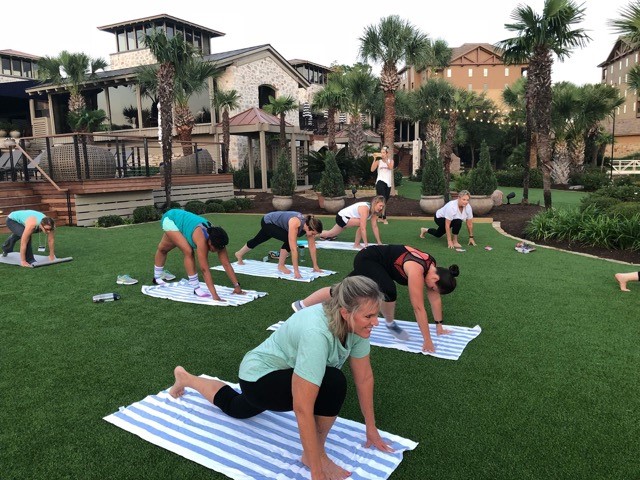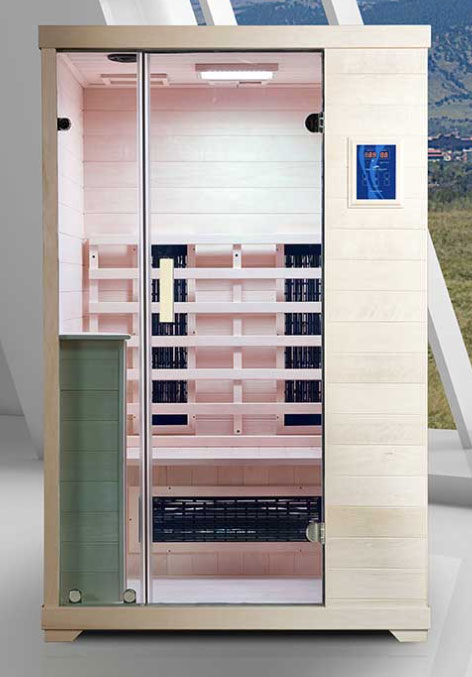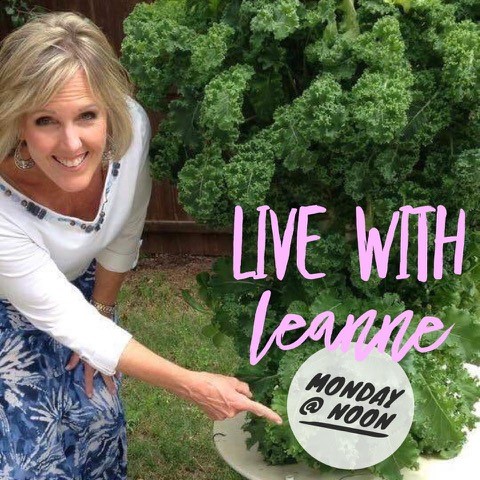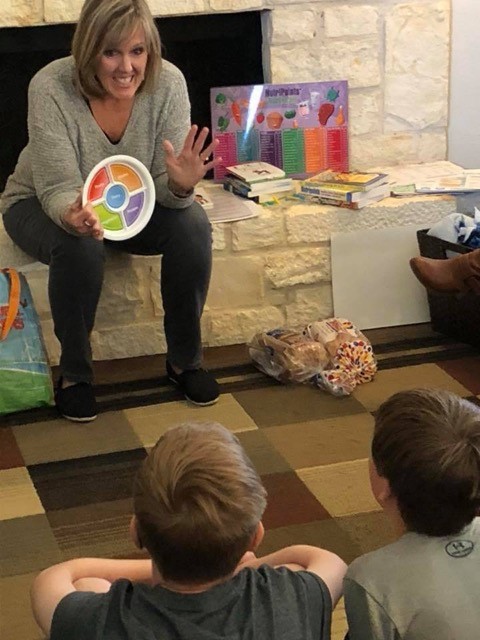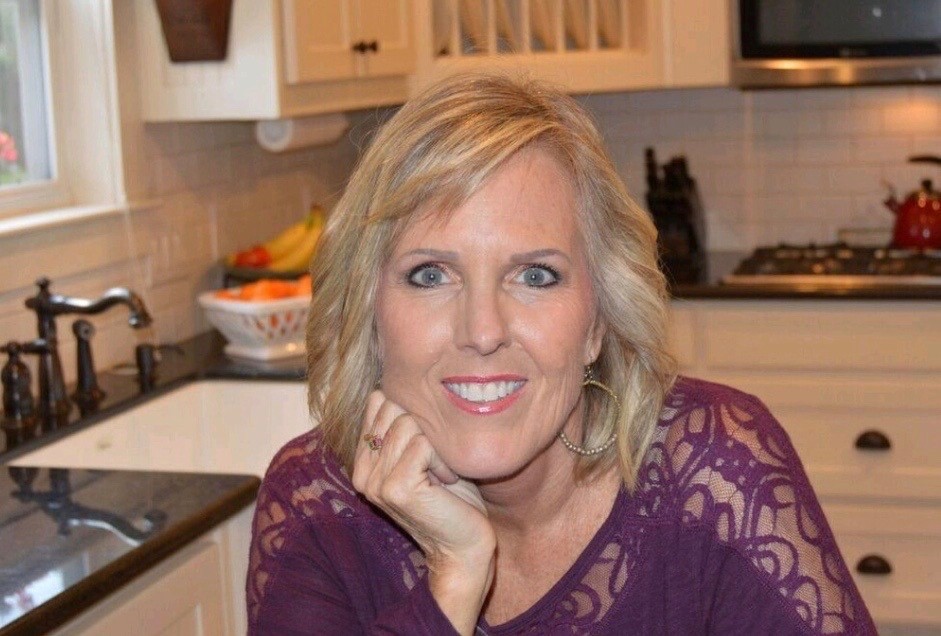 Liability Disclaimer
The information on this website is not intended to replace the advice of your physician or other licensed healthcare provider. Consult your doctor in all matters relating to health, especially if you are experiencing medical conditions; and before starting, stopping or changing the dosage of any prescription pharmaceuticals you are taking. You are solely responsible for your health care decisions. The author and publisher of this website does not accept any responsibility for adverse effects individuals may claim to experience, whether directly or indirectly, from the information presented on this website or by means of consultations.